realXdata wins Built Innovation Contest 2019
realXdata, one of the technologically leading companies for AI- and smart-data-supported real estate market and portfolio analytics, won the renowned Built Innovation Contest in the investment and finance category at Expo Real in Munich on October 8th 2019. realXdata first prevailed in a preliminary round in London against 50 promising young companies and finally against five finalists in Munich.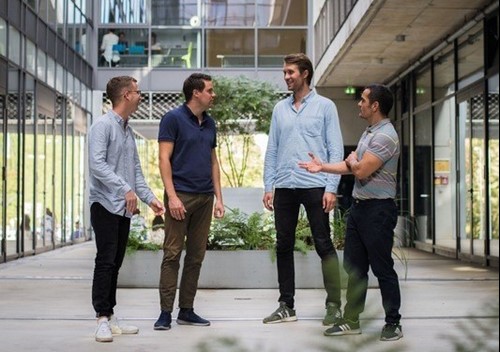 The company digitizes, structures and visualizes real estate portfolio data and links them to real estate key figures from over 100 market sources using AI. This enables realXdata customers to perform market analyses, property and portfolio valuations at the touch of a button.
It is already the second award for realXdata this year. In April, the Forbes magazine placed the company on the top 10 list of the most promising AI-start-ups in Germany, Austria and Switzerland.
You can find the article at this address.